-Andrea Tang, EdS, LMHC, NCC

Pre-Marital Coaching

Congratulations! You and your partner are in a committed relationship, weighing the possibilities for having a future together.
Have you and your partner…

found yourselves disagreeing more often without getting things resolved?
noticed feeling less connection than you used to feel?
had struggles with sex or less intimacy over time?
wanted to increase skills to give the relationship the best chance for long-term success?
Pre-marital coaching is a wonderful way to learn new communication tools, re-ignite the relationship and enjoy the benefits or lasting communication! In just one or two sessions, you can build a more solid foundation for your future, understand the reasons behind disagreements and communicate more fully with less worry about criticism, defensiveness, and misunderstanding.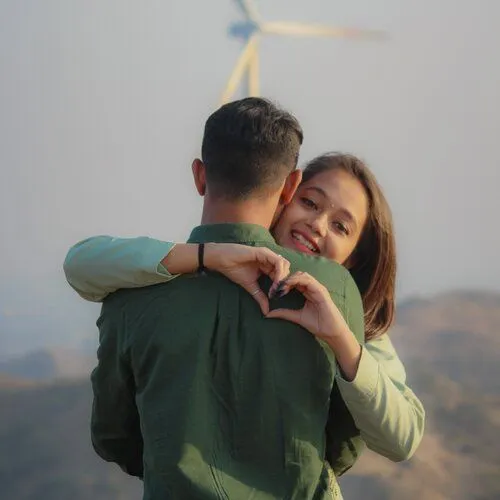 If you've been feeling worried about the relationship or don't want to make the same mistakes as in the past, premarital coaching can help you both gain tools you can use when challenges arise.
You can enjoy working and 'playing' as part of a team with increased knowledge, more confidence, and new skills to help you feel more at ease about your relationship.